Where to eat? There is a lot to choose from.
From meat to fish, from salty to sweet, from appetizers to desserts, a variety that meets all types of palates. The reknown local products are the San Daniele ham, PDO product from 1996, and the smoked rainbow trout, called the "Queen of San Daniele".
In addition to these two pillars of our diet, the hill offers other local products, less known but not less important: the handmade chocolate Adelia di Fant, the Prosecco Melba, the craft beers Malto d'oro, Garlatti Costa, Lanbeer, and the bio wines without sulphites Arcania. Enjoy discovering other local products in Trento Trieste street,  where every Saturday morning a small market of local producers (ask for "mercato contadino") take place.
Here some links to help you meeting your personal taste_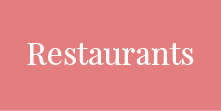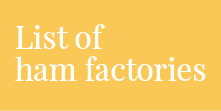 For those who do not eat meat and do enjoy italian appetizers_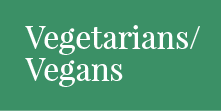 Among all the results the "SANTO" is missing, an essential destination for many locals just for a quiet night. Not far from the center, small and very simple and not pretentious, the sandwiches are really tasty and the owner very nice.
To meet a few people during the late evening it's better to go to the main square. Usually the wine bars and pubs are filled at aperitif time and the closing time is quite early, apart for some wine bars in the main square. Then everyone flees home.
Experiencing a local tavern asking for a "Tajut di neri o di blanc" (friulan dialect) is always a highly recommended experience. Just try it. You will certainly leave an impression and more important you will find the way to friulan's heart.
I hope not to forget anything.
But if something is missing ask to Maria (the owner of the B&B) or there is a tourist office right in the main square_
(unfortunately the website is only in italian. It's better to go directly to the tourist office)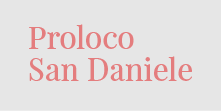 Buon appetito